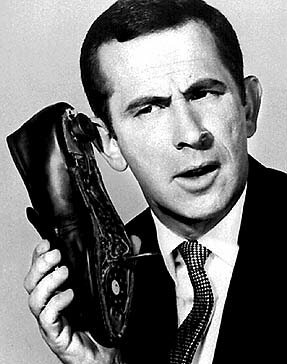 There are too many words in the game Roulette, Now its time for you to know all the roulette lingo. Ill give you words of wisdom, don't be scared,Just relax. You don't have to learn all of those words,terms in just one click. I know you'll get familiar with these.You can start right here:
The En Prison - Most of the roulette players love this one, Why? because this option allows the player to keep all his/her even-money bets even if he/she loses in this game, but as long as zero pops up. However the player may not take the money, thus the term "en prison"; the same bets are played for another round. But take note the player can take the money if he/she wins in that round.
The Eye in the Sky - You have to be familiar with these one. Lots of establishments use this one also for security purposes. Well the eye in the sky means there's a surveillance cameras in casino. The casino management use this one to monitor what is going on in the casino. The cameras were installed in high places so that they can see a better view of what is happening around.
The Even bet - It occurs when a roulette player bets that an even number will show in the next round of spin.
The Flat Bettor - Well this is a roulette player who does not change the amount of his bets.